Autumn Lodge Breaks from £149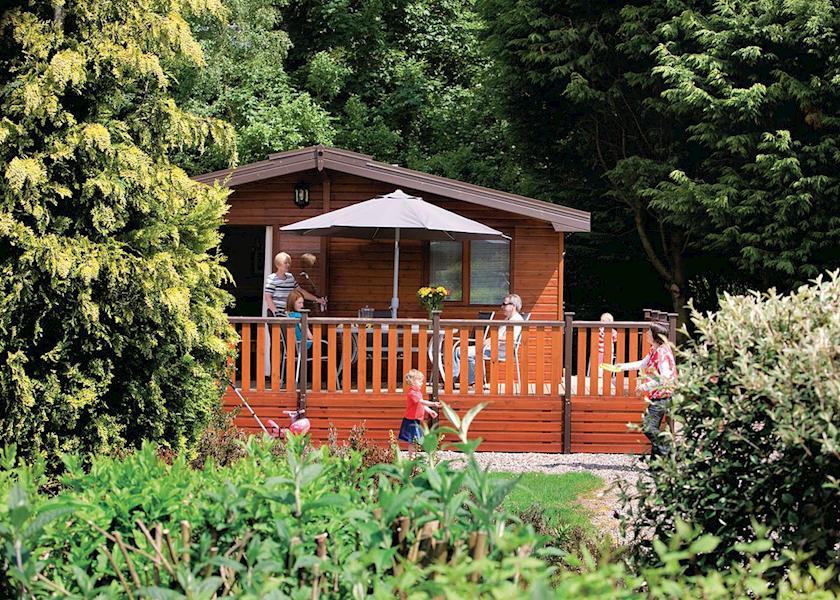 Autumn is one of our favourite times of year when the leaves change colour and the air is fresh. It's a beautiful time of year to get outside and explore the outdoors. Holiday parks are more peaceful and lodges can be excellent value for money at off peak times.
September and October bring some fantastic lodge holiday bargains with deals from just £149. If you use our handy search box you'll see the discounts shown on the results pages.
Imagine escaping the hustle and bustle of daily life, spending quality time together and relaxing in a stunning location with picturesque autumnal views.
As we feature lodges from all over the United Kingdom you can be sure to find a holiday in your ideal location. For example perhaps you want a maximum 2 hour drive from home? Or maybe you've always wanted to visit Cornwall or the Lake District to name just a few of our popular destinations.
We've set out below a few great options for holidays at this time of year. Why not have a browse and find your perfect Autumn holiday? Whether you're looking for a break as a couple or a family there are lodges of various sizes to suit you. From cosy lodges for 2 to family size holiday homes.
Tummel Valley in Perthshire is a lovely choice for a September or October getaway. The park has a wonderful woodland location and with that comes some stunning scenery all around the lodges. Families will enjoy the facilities here including entertainment and an indoor heated pool.
Sandymouth Bay has always been really popular and out of season you can take advantage of some brilliant offers. Families will love the entertainment with indoor pool. This park is part of the Hoseasons Tailor-Made Collection.
Piran Meadows is an award winning holiday park with a peaceful setting in the countryside in North Cornwall. A favourite with many of our regular holidaymakers it's easy to see why they get so many repeat visitors. Anyone looking for a tranquil lodge holiday will love the surroundings here. It's a popular place for romantic breaks, special occasions and family holidays too.
There is an activity programme on site and you'll be well placed for exploring the local area. Some of the lodges come with private hot tubs so are ideal for luxury lodge breaks.
Pease Bay Holiday Park in Scotland has an amazing beach location and is recommended for families. Scotland is renowned for it's amazing scenery and this area is no exception.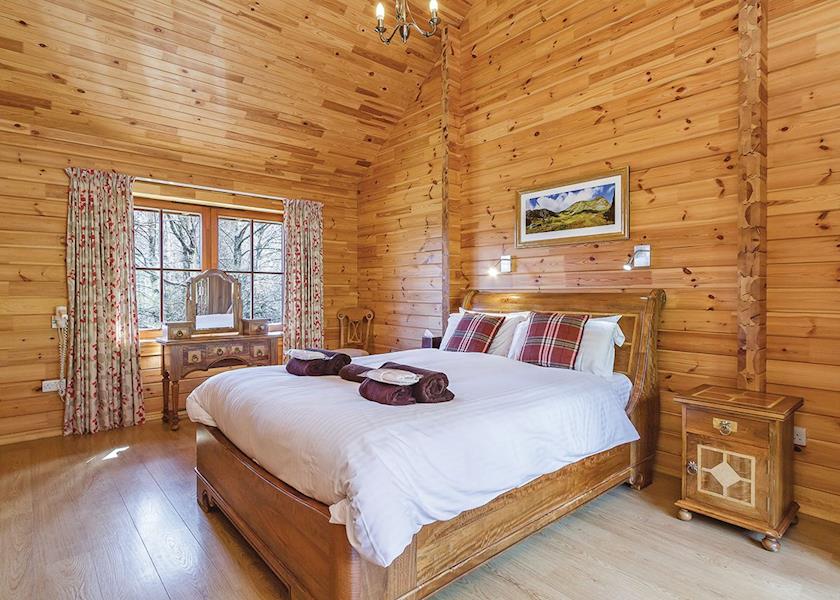 Brecon Beacons Resort in South Wales has a picture postcard setting and an added bonus is the lovely indoor pool. The accommodation is of a very high standard and some come with private saunas. This holiday resort is one of the top rated parks with consistently high scores for both accommodation and the holiday resort itself.
Bath Mill Lodges have been receiving some amazing reviews. These lodges are in a great position to explore the city of Bath and are surrounded by gorgeous countryside.
Bainbridge Ings in Yorkshire offers outstanding views of the Lake District and the lodges are stylish and modern with outdoor hot tubs. Yorkshire is one of the top destinations for UK holidays with both the moors and the coast to explore not to mention the stunning historic city of York itself with fantastic shopping and cafe culture.
Other guides you might like
Home »
More Special Offers »