Holidays in Yorkshire for Families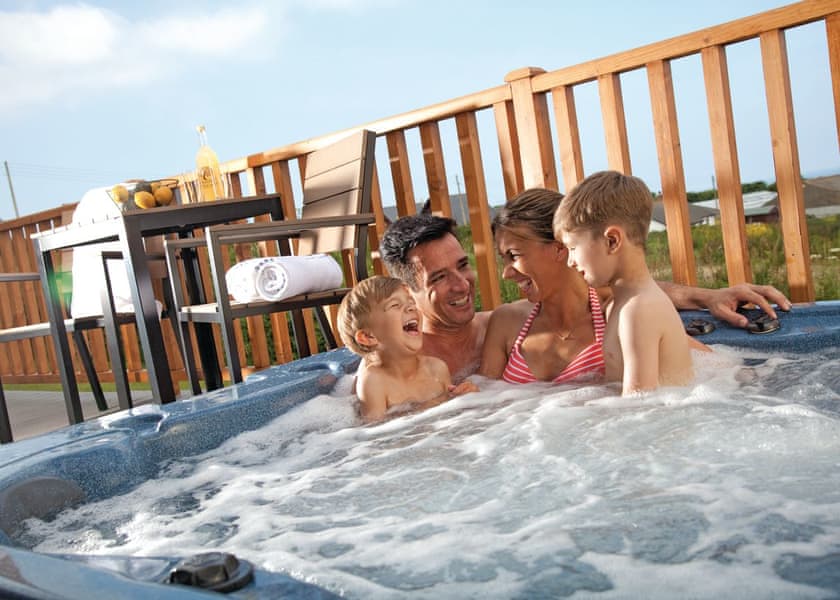 Holidays in Yorkshire are a popular destination for families. With lots to see and do, no family member will be bored. Whether you fancy a quiet escape in the Yorkshire Dales, a city stay in the middle of York or staying on the coast, you will have plenty of choices when it comes to planning your family holiday.
Yorkshire is a county in England famous for its historical heritage and beautiful surroundings. From famous cities including Leeds and York to the Peak District and Yorkshire Dales, there is plenty on offer all year round for families.
An important factor to consider when booking a holiday is accommodation. For families, this is of particular importance to ensure all family members are happy and comfortable with where they will be sleeping and relaxing. There are plenty of options families to choose from such as hotels, b&b's, caravans, lodges and holiday homes. All these accommodation options give guests everything they need to enjoy a stress-free holiday in Yorkshire. Whether guests are looking for a luxury spa hotel with elegant dining or a small cottage, there are lots of different places available located throughout Yorkshire.
Caravan parks are a very popular choice for families wanting a relatively inexpensive holiday whilst staying in comfortable accommodation that provides all the amenities needed to cater for all family members.
The Blue Dolphin Holiday Park is a great example of just one of the many caravan parks guests can visit and stay at in the beautiful county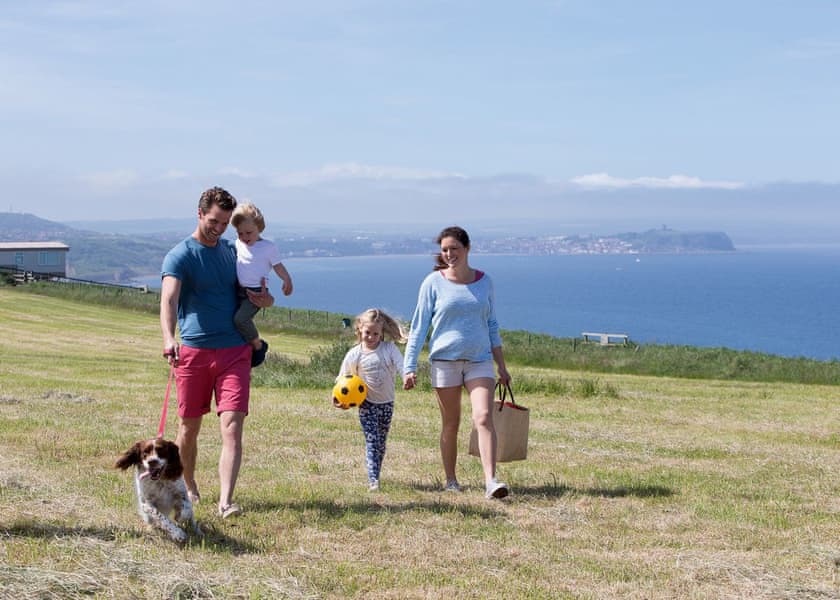 of Yorkshire. Located in Filey, just 2 miles from Scarborough it is an ideal place for a family holiday.
The caravan park has lots of activities and entertainment for the whole family. With superb facilities in the entertainment complex and the caravans, family members can relax in the comfortable caravans or enjoy the range of activities.
Perfect for keeping the little ones entertained, there are lots for children to get involved with including sports courts, climbing wall, football academy, indoor and outdoor swimming pool and fishing lake. There is also nightly entertainment, a handful of restaurants and a bar to make sure the parents are kept happy too!
Many caravan parks that you might choose to stay at, usually have a range of entertainment facilities to ensure families have a fun and memorable stay. There are a lot of caravan parks in Yorkshire so be sure to check what facilities the caravan park you choose has to offer your family on your next holiday in Yorkshire.
Another popular choice for holiday accommodation is self-catering cottages and holiday homes. This allows families to stay in a cosy home that has all the facilities they have at home, just in a different location. There are a lot of self-catering cottages and homes throughout Yorkshire that vary in size, style and amenities. A holiday cottage allows families to have a comfortable base for when they're exploring the local area. It also allows family members to have a shared areas to enjoy time together such as the living area where they can watch tv or play board games and the kitchen and dining area where they can enjoy cooking and eat delicious food together.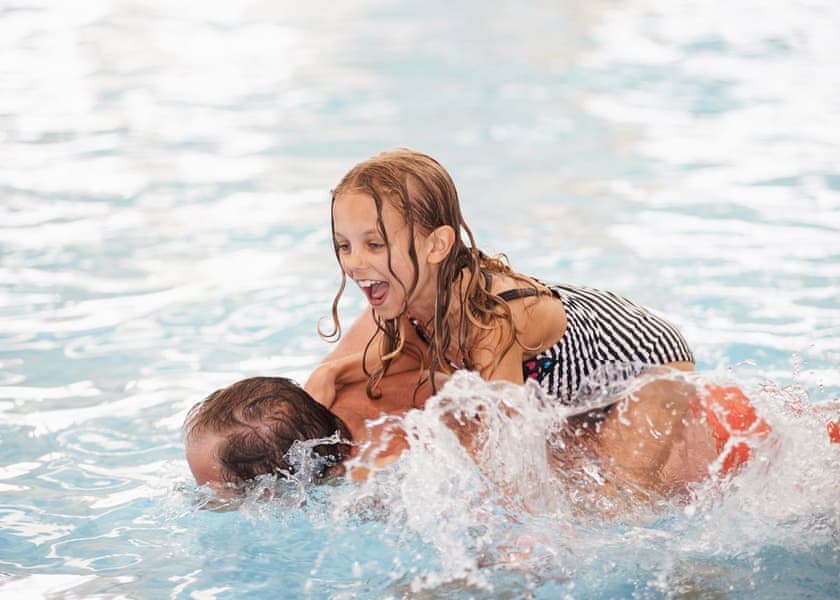 Lodges in Yorkshire are another great idea for family holidays. Choose to stay in woodland such as Griffon Forest holiday lodges or Keldy Forest. Or make the most of the Yorkshire Dales somewhere like Ribblesdale Lodges and Faweather Grange. So many great options with family friendly days out on the doorstep. Children will love playing outside the lodge and many lodges offer play areas on site as well.
Holidays in Yorkshire for families offers lots of things to see and do. If your family enjoys exploring the outdoors then the North York Moors and the Yorkshire Dales national are a must do. Yorkshire is rich in heritage, for history buffs, there is plenty to see from the York Cathedral to coastal castles, there are 18 English heritage properties throughout the county.
And of course, the city of York is very popular for shopping. Exploring the famous Shambles where there are plenty of boutique shops.
This is an excellent way to spend an afternoon on holiday and why not have a break and enjoy some food in one of the many restaurants throughout the city. For the kids, there is plenty of family fun things to see and do including the national railway museum, Yorks Chocolate story, Lightwater Valley Theme Park and Yorkshire Wildlife Park.
Holidays in Yorkshire for Families >>
Other guides you might like
Home »
More For Families »