Christmas & New Years Eve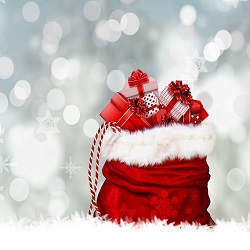 New Year's Eve Lodge Holidays
New Year is a special time when people celebrate the past year and look forward to the year ahead. Lodge holidays are increasingly popular as a way to get away with loved ones and enjoy...

Christmas Lodge Holidays
There comes a certain time of year when thoughts turn to the Christmas season and in particular how we plan to spend our well earned holidays and time off work. Quality time with family...
Home »